Welcome to
Rundvirke Poles and Impregna
Rundvirke Poles are experts in the manufacture of wood protection-treated special products and are market leaders in many countries in Europe and the Middle East. We are also on call for emergencies around the clock and have about 125,000 to 150,000 poles in stock for immediate delivery.
Learn more about our products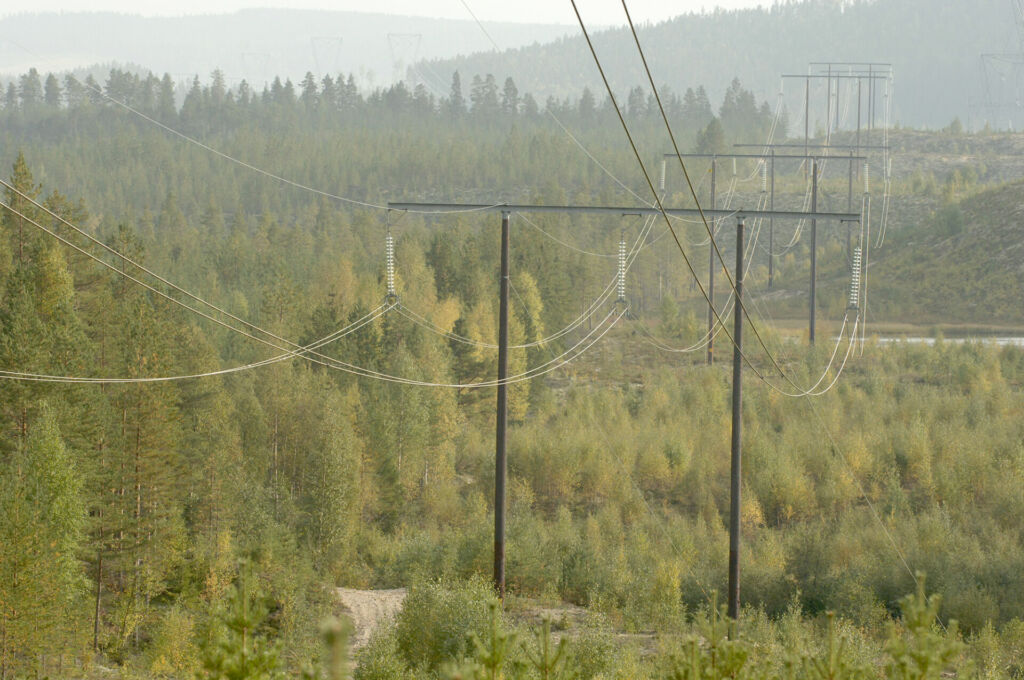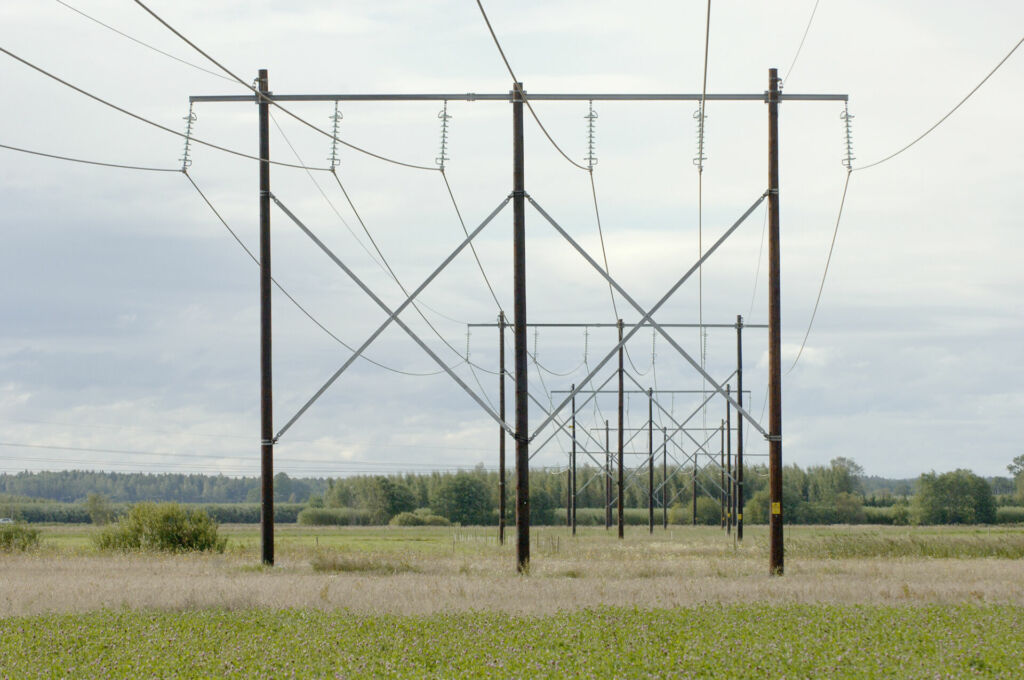 New!
RVP Repellent – a modern environmentally friendly wood protection agent.
Read More
We deliver to the Swedish pavilion in Dubai for Expo 2020
For more than 100 years, we have helped build up Swedish infrastructure from our factory in Ludvika, Dalarna. Now we are delivering to the Swedish pavilion in Dubai for Expo 2020.
Triss for Poles!
Rundvirke Poles has reached a "milestone" in getting national TV time in the current TV commercial for the Triss Lottery with our more environmentally friendly wood protection-treated Repellent pole. The commercial was made in the Nacka reserve in August and the production company wished to use odourless, easy-to-climb, Swedish-made pine poles of the highest quality. And of course, more environmentally friendly pine poles that do not need a storage permit. Naturally, the choice fell on our Repellent posts!